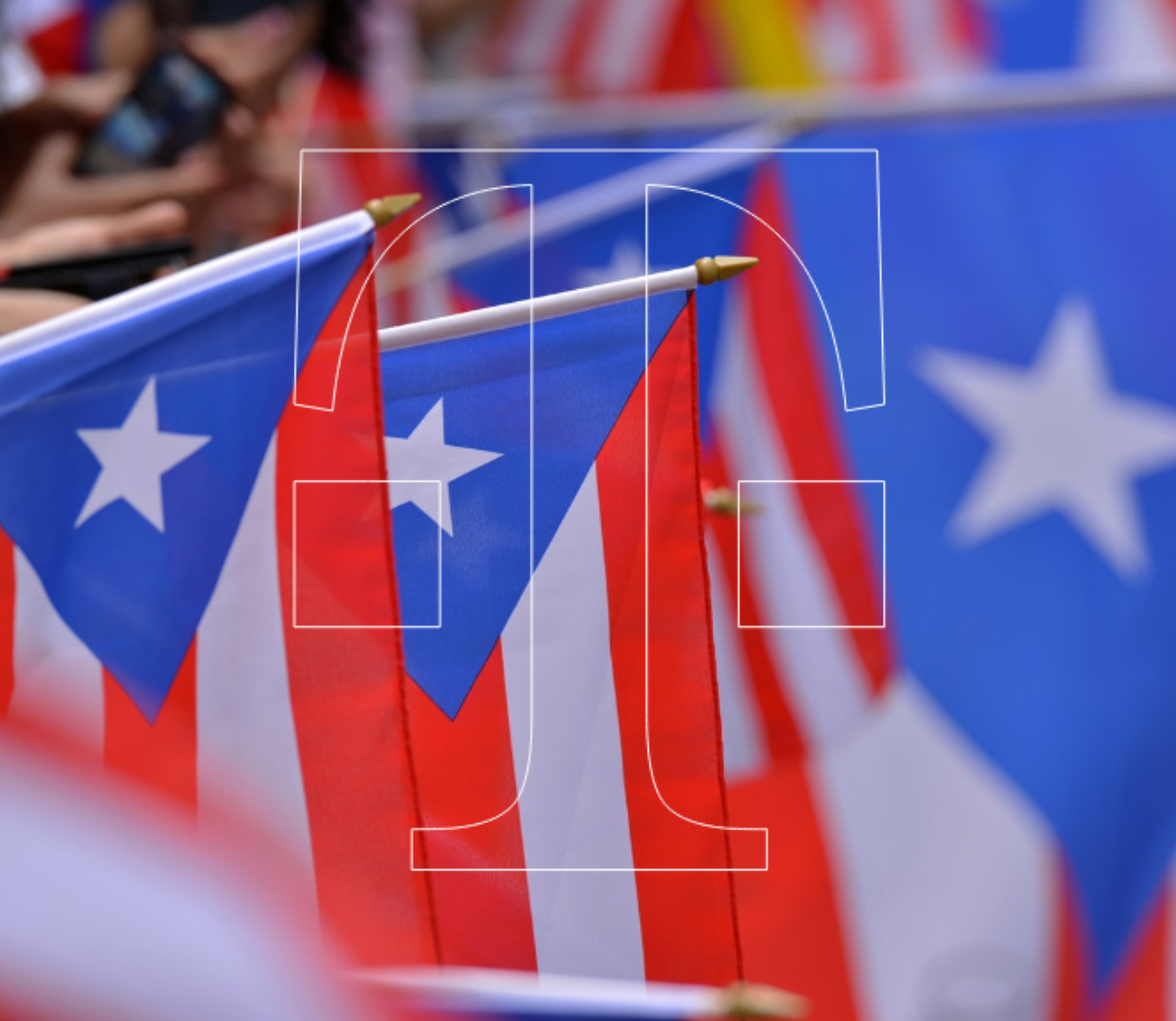 T-Mobile Responds
For our customers and for Puerto Rico,
We're not going to stop!
Customer information
All our services are currently in operation. If you need to contact one of our service experts, you can do so through:
Payment methods and account information
If you need to make a payment, you can do so:
•By sending a text message to *729 for your balance and to make payments.
- Branches of Banco Popular.
Additional Information
Short Codes
Just dial the short code below as if you were going to make a call (information available via text message), press the button to make the call and we will give you the information on the screen of your cell phone, free of charge.
▪ PAYMENTS (*729 + SEND) - To get your account balance and make payments.
▪ #BAL# (

#225#

) - For information about your account balance and last payment received.
▪ #MIN# (

#646#

) - For information on minutes usage in your current billing cycle.
▪ #MSG# (

#674#

) - For information on message usage in your current billing cycle.
Keep your smartphone clean at all times.
Learn some tips to keep your cell phone free of germs.
Network upgrade.
T-Mobile Puerto Rico's network is 100% operational. Our team of experts continues to monitor the network and a group of technicians has been mobilized throughout Puerto Rico to verify any situations that could interrupt service.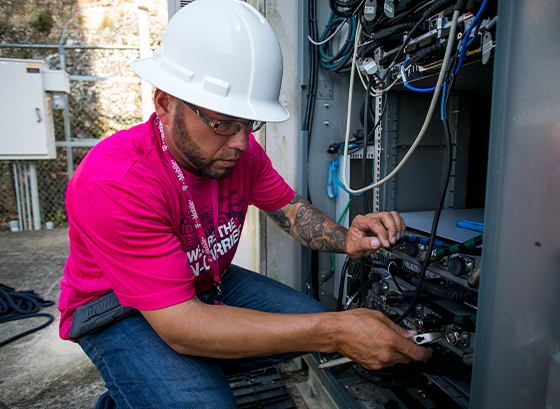 Store information.
We have different locations throughout the island to serve you, following safety measures for you and yours. We also have kiosks located in Walmart and Sam's stores.
Walmart
• Baramaya, Ponce
• Canóvanas
• Cayey
- La Virgencita, Toa Baja
• Mayagüez
• Monte Town, Ponce
• Plaza Centro, Caguas
• Hatillo
• Santa Isabel
Sam's:
• Ave. Kennedy, San Juan
• Bayamon
• Hatillo
• Mayagüez
• Plaza Centro, Caguas
• Plaza Escorial, Carolina
• Ponce
For information on our locations, click here: Stores.
Instructions for store visits:
• Due to the new Executive Order, only 30% capacity will be allowed in our locations.
- We will only serve 1 customer per employee. You must be the owner or authorized account holder.
A mask is required to be attended.
• Upon arrival at the site, you will be given guidance on the hygiene and safety protocol to follow.
- You must maintain the recommended distance at all times.
• You will be offered alternatives for data transfer and screen replacement. To learn how to transfer data, you can access: Guide to Changing Device
To book and visit a store, go here: Stores. Or call 1-800-TMOBILE to get your favorite devices or accessories at no additional shipping cost.
T-Mobile Responds
T-Mobile Puerto Rico is committed to the Island and we are monitoring developments related to COVID-19 to safeguard the safety of our customers and employees. Stay tuned to our communications for further updates.
Here are some of the things we will be doing to help our customers:
- Starting now: ALL T-Mobile customers with data plans will have unlimited data on their smartphones for the next 60 days (does not apply to roaming).
- Working with our Lifeline customers to provide customers with additional free data of up to 5GB of data per month for the next two months.
- Offering free international calls for ALL T-Mobile customers to affected countries at level 3.
- Working to provide an additional 20 GB of hotspot / tethering service to T-Mobile customers for the next 60 days.
- Supporting the FCC's Keep Americans Connected Pledge, focused on ensuring that residential and small business customers who have been financially impacted do not lose service.